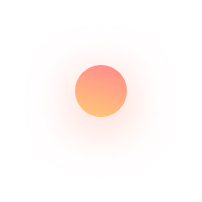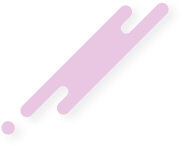 Our On-Demand Support team is highly qualified to assist your organization based on our experience serving customers. Each client is assigned a dedicated Account Manager who understands every nuance of your environment as well as your Organisation's priorities. We offer annual and quarterly agreements to fit every need and budget – and we're structured to support and supplement your internal resources. We provide specialists as you need them.
Services offered
Customization & Enhancement
Performance Troubleshooting
System Health Check
Workflows
User Experience & Design
Business Intelligence
Architecture & Technical Design
Database Administration
Consulting & Roadmaps
Mobile & Responsive Design
Issue Remediation
System Testing
We partner with your team to ensure your organizations maximize value and efficiency when leveraging external resources for software-related projects. Our comprehensive approach to managed services provides continuous service and the ability to scale easily saving time, money and lowering the risk compared to staffing alone.