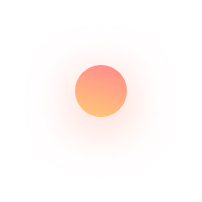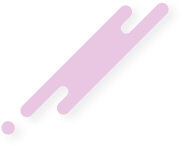 Digitization is transforming businesses throughout the world. There are four key drivers behind these efforts, improving customer engagement, digitizing products and exploring new business models, improving decision making, and driving operational efficiencies. The value creation opportunities in each of these areas are enormous, however, companies undertaking these efforts quickly learn that the technology in digital transformation is often the easiest part of the change. Successful digital transformation efforts always start with a clear understanding of strategy, current and future state operating models, and risk appetite. Organizations need to decide whether or not they are going to be the disruptor and try to take a lead as a transformer, or whether they are going to play a waiting game, monitor the competitive landscape, and react as necessary to defend market share. Leaders then must consider how people will be impacted, including how easily the culture of the organization and behavior of individual employees can adopt new approaches and how customer interactions will change for the better.
Our Team helps companies make the promise of digital transformation a reality. We work collaboratively with you to create a deep understanding of the risks and opportunities presented by new emerging technologies and think creatively about how you can use these technologies to improve business performance. Drawing on experts in data and analytics, technology, internal audit, business process, risk, and compliance, we tailor teams of professionals to fit the specific requirements of your transformation program. These professionals work side-by-side with you at any or all stages of a transformation program, delivering confidence that the people, processes, and technologies involved converge to create value in the future.
Digital transformations generally seek to accomplish one or more key objectives. Exploring and creating new ways to build strong relations with customers. The digitization of products or services involves launching new, enhancing existing, or exploring new business models for products or services. Enhancing business analytics and decision science to improve decision making or creatively using technology to improve operational performance. We have experience collaborating closely with clients to help them achieve their business objectives in a variety of ways. Since each transformation is unique, we tailor the following competencies to fit your organizational strengths and needs.