Business Performance Improvement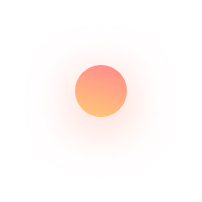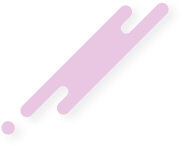 Businesses must strive to streamline processes and leverage technology to achieve effective change management. This includes process improvements for financial processes, integrating risk considerations into performance management activities, addressing new accounting requirements, and cost reductions. Implementing these processes result in improvements to cash flow, control and optimization of costs, and risk management.
Our Business Performance Improvement professionals combine proven services and capabilities to enable lasting business transformation with sustained results. From process tweaks to major organizational structure optimization, back-office to external financial reporting cost reduction to working capital issues, we apply innovation, collaboration, and technology acumen across your company.​
We put the right people, processes, and systems in place to manage large and complex projects and programs efficiently and effectively, including services and capabilities related to: