Vulnerability & Penetration Testing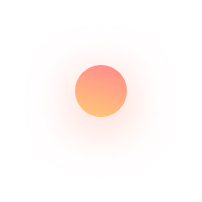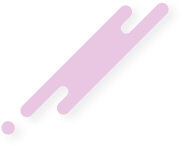 Systems are penetrated by outsiders, insiders and business partners – and the cost of a data breach can rapidly multiply. The sophistication of IT attacks is on the rise and the statistics are disturbing:
75% of breaches are executed within minutes of initial internal network access
92% of organisations are made aware of a breach via third-party notification
In 54% of cases, it takes companies more than one month to become aware of a compromise
38% of organisations take longer than one week to respond to and mitigate a breach
Protecting sensitive data and systems helps organisations avoid costly breaches, loss of intellectual property, business disruption and reputation damage.
The power of Our testing lies in the skills of our experts. We pool our talent to access proven technical skills and training that's unmatched in the industry – going beyond simply relying on robust testing tools that only skim the surface of the complicated problem. Our holistic approach scrutinises the people, process and technology in your Organisation. This approach considers addressing the growing variety of attacks, including social engineering that targets employees, advanced persistent threats, internal threats, botnets, precision malware and attacks using social media technologies. We can partner with you to protect the confidentiality, integrity and availability of your key systems and data – while at the same time balancing the costs and limitations that security controls can put on your Organisation.