Software Development Services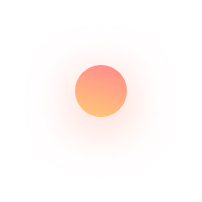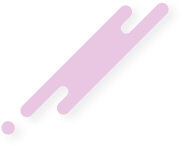 Our comprehensive approach provides continuous services and the ability to scale easily – saving time, money and lowering your risk compared to staffing alone. Using proven methodologies and best practices, we deliver end-to-end solutions from initial strategy and design to development, testing, and deployment, all while being expertly managed throughout the engagement. We use a strategic, risk-based approach to software development, focusing on problem-solving and operational excellence.
Partner with our clients to increase productivity and improve software quality and team effectiveness.
Maximize business value by achieving alignment with business demands, ensuring quality, and focusing on ROI.
Provide agile development by delivering timely, effective solutions based on your organizations' goals.