Security Program & Strategy Services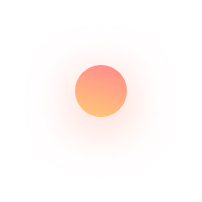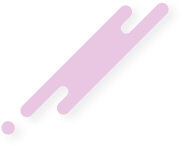 Boards of directors and executive management – as well as CIOs and IT staff – are on edge and on notice. There is a gap in their knowledge of the security posturer in their organisations. In sum end, they are unsure whether their IT infrastructure will support their growth objectives for the future and/or create financial and reputational exposures in the present.
Staying abreast of the threats and risks – not to mention making the right investments to keep up with them – is a tall order. This new environment requires tight collaboration between organisational leadership, led by CIOs and IT staff, to ensure systems and tactics are up-to-date and in compliance.
Our experts provide clarity around, and creative approaches to, security strategy and policy design. Our services build an information processing environment to not only protect and secure, but also support day-to-day business and revenue growth initiatives. We help you create an infrastructure that manages the security and privacy of information aligned with the objectives of your Organisation.