Search Engines Optimization (SEO)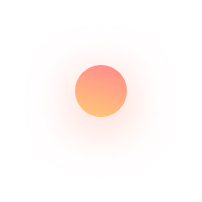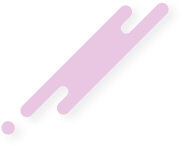 According to the statistics of 2016, 6 billion and 586 million searches are conducted online every day and the share of the search engine Google is 68% of these operations, Internet users when they use the search engines are looking for the services, products and information that may be available on your website or your accounts on Social networks.
Therefore, digital content of your website, social networking accounts, or organization will not fulfill its desired goals unless targeted customers can reach it through search engines.
Here's Digital Roots digital marketing team's mission to increase traffic to your website by improving its visibility on natural search results pages on search engines using SEO techniques and tools designed to make your website easier to search through research conducted by users for the services and products provided by your organizations.