Public Relation Consultancy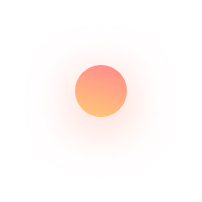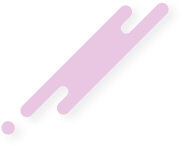 The importance of public relations consultancy stems from the functional role that it plays in supporting and strengthening the links of institutions with surrounding society and contributing to the positive image of institutions and development of their policies and actions in order to develop confidence and cooperation with different segments of individuals and other institutions.
Digital Roots's vision in PR consulting represented by:
To strengthen link between an institution and its audience, through channels for the purpose of its development and strengthening cooperation through it.
Strengthen the link between Foundation and rest of formal and informal channels, through exchange of information and data with a view to coordinating their work.
Apply all scientific foundations to achieve common objectives between Foundation and its audience.
Feedback to improve performance of organization based on opinions of customers and their satisfaction with their services or their desire for something specific.
Based on the previous criteria, Digital Roots provides public relations consultancy through a group of experts and specialists in this field to present their experience through:
Formulating a solid strategy for institution Designing and building structures of public relations, institutional communication, media and supervision.
Design internal networks between employees of institutions and associate members of organizations.
Design of various media qualification programs and professional training in the field of institutional communication and public relations and qualifying official speakers, media spokespersons and experts in the field of institutional communication and public relations.
Provide appropriate strategies to build internal responsibilities of institution towards the community and the events it is going through, and the possibility of developing the system of institution to be a basic building block of institutional community.
In order to ensure that institution is not vulnerable in time of crisis, it may be a plan based on a scientific approach based on careful follow-up of the work of institution and comparing it with the society in which it was found and the development of its preventive systems to deal optimally with sudden and unexpected crises.
Develop ideas for social responsibility projects and design project management models.
Preparing media plans, managing public relations campaigns and electoral campaigns.