Managing online advertising campaigns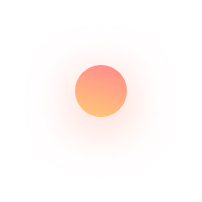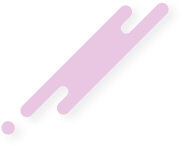 The rapid development of digital media has created new opportunities and new fields of advertising and marketing, which conducted to accelerate growth of digital marketing. By the end of 2016, the amount of online advertising spending in the Middle East was $ 5.6 billion. Online advertising and social networking sites have great advantages in promoting Products, services, and delivery of advertising messages to the right audience and interact with them.
Therefore, we work in Digital Roots through our creative team to design creative ideas for advertising and advertising campaigns to serve promotional messages to be communicated to the audience and to post these ads in major websites and news and social platforms in addition to social networking platforms commensurate with objectives of our marketing customers and their target audience in the advertisement.