Incident Response & Forensics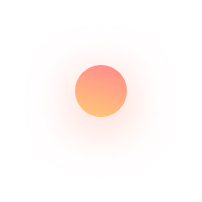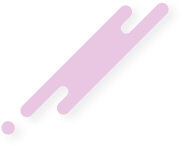 Data breaches are on the rise. Organisational liability is high. Risks of identity theft are pervasive. Particularly vulnerable are industries and organisations bound by processes and procedures involving the acquisition, processing, retention, transmission and destruction of protected data, including: PII, PIFI, and PIHI.​ To buck this trend, regulators continue to stack new responsibilities on organisations when they experience a breach: detection capabilities, appropriate response plans, forensic investigation processes, and the capability to report to constituencies and/or regulators.
In a Digital Roots survey of more than 1,100, CIOs and IT professionals ranked incident response as a critical priority. This underscores a growing demand by IT functions and C-suite executives for rigorous incident management plans anchored by up-to-date response policies and trusted processes.
​Our experts have responded to some of the most significant and industry-relevant security breaches in the last decade. World-renown Wall Street companies have turned to us for critical help with their responses to cyber-attacks. Digital Roots led the financial services community in the development and planning of global situational tabletop role-playing scenarios designed to better prepare organisations for cyber attacks – modelling emerging attacker trends and capabilities.