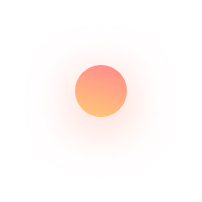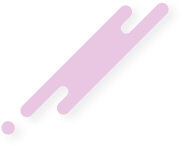 E-mail marketing is an essential way to communicate and market in the business world, targeting specific markets, and perform cost-effective marketing. Studies have shown that 91% of customers browse their E-mail daily and 66% of online sales have been through cross-marketing E-mail.
In this field, Digital Roots team seeks to identify the postal addresses of the audiences that the client needs and to prepare postal campaigns that correspond to the client's marketing aspirations.
E-Marketing helps you to understand your customer's response to marketing campaigns, by giving you the ability to develop and modify your marketing campaign according to your customers' responses.
E-mail marketing campaigns distinguished in many features that most other advertising media do not offer, and that makes it a distinctive and an important advertising, especially if an advertising about product or service with many details or in case you need to advertise a range of services or products in single advertising message, because it produces an unlimited space for an advertiser to offer all the details about the service or product advertised whether text content or images, as well as the possibility to direct advertising's future to a specific web page to see more details and information about the product or service or even about a facility providing the service.