Data Management & Advanced Analytics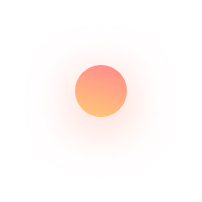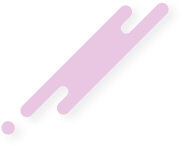 Globalization, competition, regulations, and economic pressures will always be constant. And data growth, digitization, and multi-tenancy is making things even more complex– but wrangling over and deciphering your data doesn't have to be.
Our experts offer deep knowledge of data governance and advanced analytics, along with risk, compliance, and regulatory knowledge that bring great value to our clients who are embracing "the art of possible" leveraging new technologies.
We offer comprehensive solutions across industries in information management, data governance, and advanced analytics that unlock organizational potential, enabling informed decision making, leveraging your company's most valuable data assets to increase shareholder value.
We help you access information already contained within enormous stores of data, fuse it with external data from third-party providers and social networks, and integrate it with core business operations. We offer insights into your strategy and processes, contributing to effective decision-making. Our data scientists and quantitative experts help you source, cleanse, organize and interpret raw data into advanced business information through modeling and visualization.