Cybersecurity Intelligence Response Center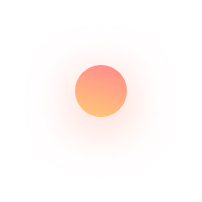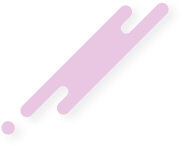 A hacker's motivation can be personal, political, criminal, financial, or purely opportunistic. Organisations relying on technology solely to deliver an effective security monitoring solution will find they fall short time and again when combating these intrusions.
IT security is like a chess game – and the IT department must be steps ahead of their cyber opponents, waiting and ready with an arsenal of technology, people, processes and prowess. To combat the onslaught of threats that surround business today, security professionals need to change the way they deliver protective services.
Our IT Security professionals work with clients to drive large security endeavours successfully by focusing on people and processes aligned with risk. These are often the overlooked factors of success or failure in security operations. Our clients understand the critical interaction among their technology, people and processes to enable them to map IT security to risk strategies more effectively.