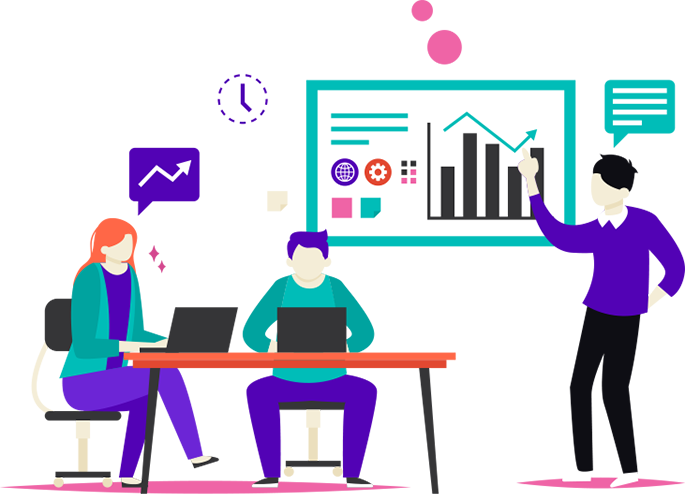 About Us
With Internet penetration increasing to nearly half of the world's population, digital marketing has become through the Internet, new media, and social media is one of the most important ways of spreading to ambitious companies. Which is the real key to achieving the objectives of companies and institutions and profit-taking. It is also a tool to identify the desires and needs of customers and the work of marketing research in the realm of virtual reality as 61% of Internet users in the world are looking for products and services over the Internet.
We believe in the importance of the new media in our time, which has become one of the direct and effective ways to communicate with the audience, we provide our clients with a variety of services
Digital Roots comes wit perfect blend of creative and technically advanced solutions for innovative, transforming & inspiring businesses with high ROI and low TCO.
More that 1.5 million businesses and organizations use StartNext
We Always Try To Understand Users Expectation